Help and Advice for Parents and Carers
Parenting Skills & Strategies
These sessions are open to all parents to access day to day advice on concerns they may have about their children.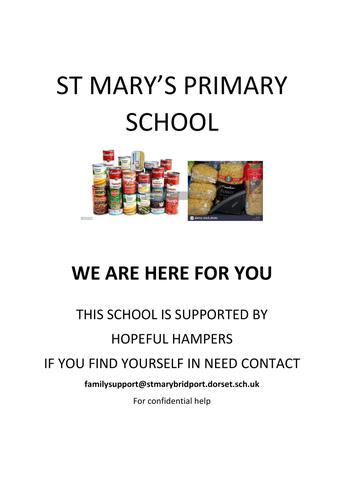 Parent Support Services (SEND) The Family information service offers a free impartial information service for parents and carers of children and young people up to 19 or up to 25 years for those with SEND.
Kidscape A charity website which offers advice on a range of subjects for parents and carers.
The Anti-Bullying Alliance For advice and support around bullying