St. Mary's Church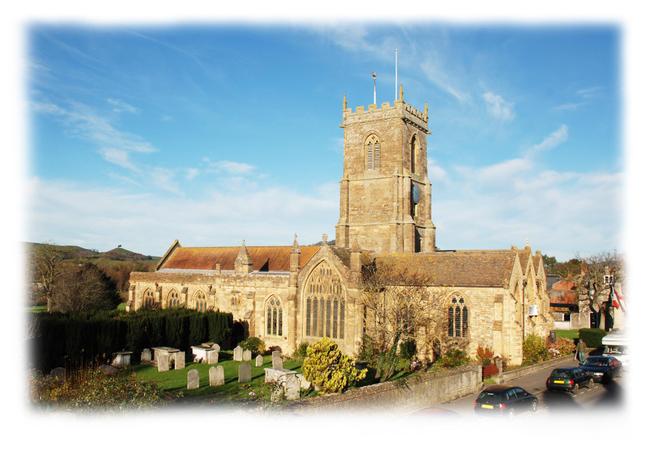 You are always welcome to come to St Mary's Church in South Street.
We are open daily from around 9-4, for a quiet place, to come and sit and be still for bit if you need it. There is a small children's area in the church with toys, for little ones to play if you need a place to get out of the rain while in town or on your way to school for pickup!
You are always welcome to join us on a Sunday at 9.30am, we have a Sunday School that meets in the church at the same time. Everyone is welcome at St Mary's, and we love to hear the noise of children in church.
Deb, our Rector, Pete our Vicar and Lorna our trainee Vicar, visit St Mary's taking assemblies and doing other things around the school.
St Mary's and the other five, Church of England Churches in Bridport are really honoured to work with St Mary's School. We have members of our churches as Foundation Governors and people from our churches come in and volunteer with the classes.
If you want to arrange a Baptism or a Wedding, make contact with the food bank or find out more about our Toddler groups or other activities, please go to the parish website.