The Senior Leadership
Kate Batorska - Head Teacher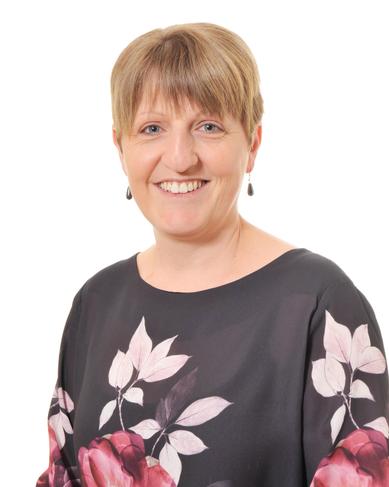 Designated Safeguarding Lead
I have been a teacher for twenty years, working across a range of year groups and have been both Deputy Head and Special Educational Needs Coordinator (SENCO). In 2012, I completed a Master's Degree in Early Mathematical Intervention. This fuelled my passion for pursuing the very best teaching and learning approaches that help our children develop a love of learning and a belief that they can achieve the very best. At St Mary's we encourage children to challenge themselves in their learning and ensure that children know that mistakes are a crucial part in developing and refining their thinking.
I have lived in Bridport for the last 20 years and am married, with a stepdaughter and a teenage son. I am a keen baker and enjoy walking my cockapoo dog Barney, who has made the occasional visit into school to meet the children! As a parent myself, I know that bringing up children, especially in today's world, is not an easy task. Together with my team we will aim to understand and support you in every way that we can to navigate the sometimes tricky path, of being a parent of a primary school aged child.
Sarah Jayne Samuel - Deputy Head Teacher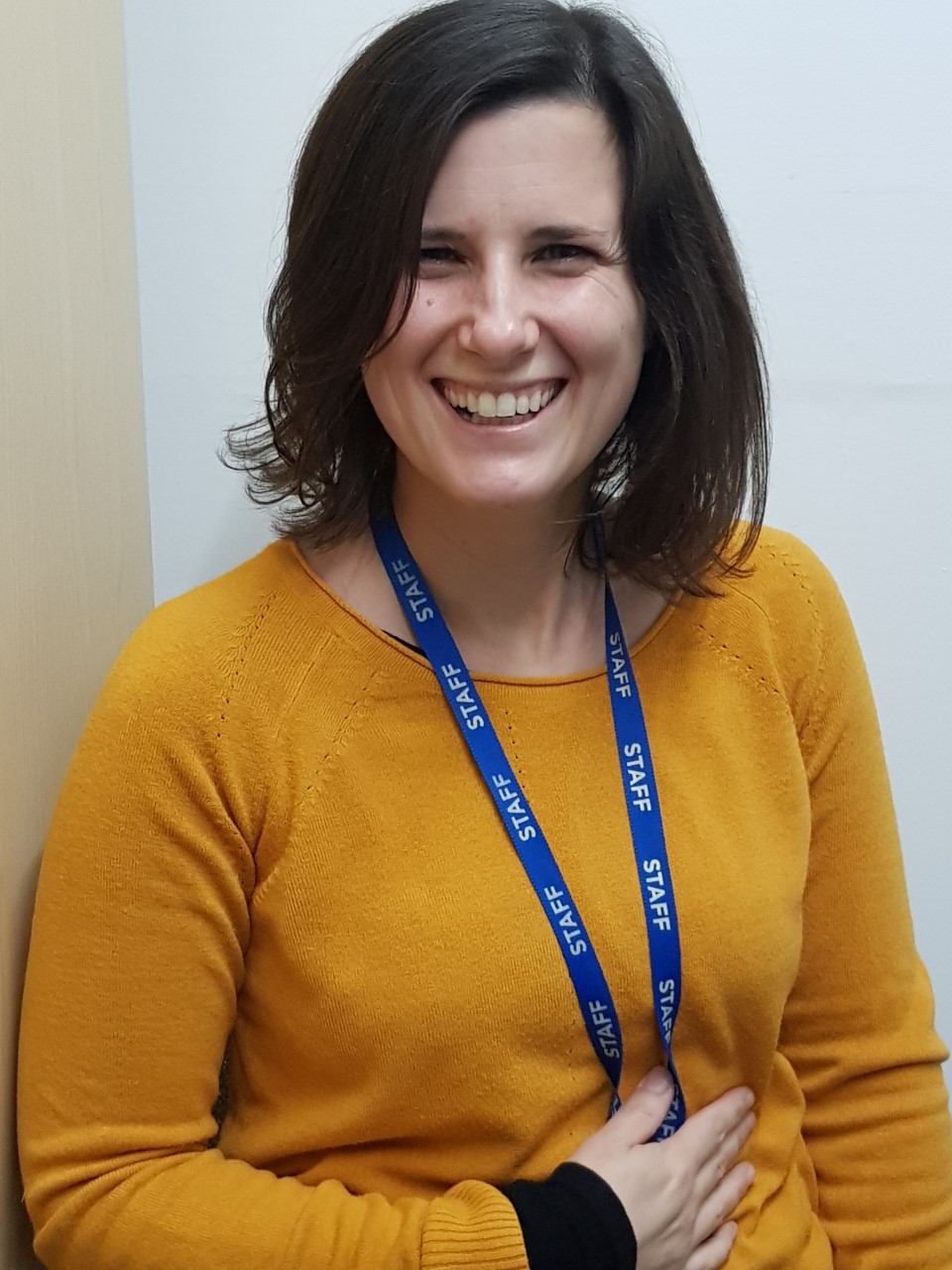 Designated Safeguarding Lead, Anti-Bullying Champion, Mental Health Lead
Having grown up in Bridport, I was delighted when the opportunity arose for me to return to my home town to teach. I became the Deputy Headteacher, alongside Kate, in 2018.
My time teaching in both Southampton and Bristol, gave me a great introduction to education and I learnt a lot about the importance of helping children to flourish emotionally, socially and academically. St. Mary's was the perfect fit for me on my return to Bridport!
I am passionate about reading, having always been an avid reader myself, and I love to talk about books with anyone who will listen! I also enjoy running and spending time with my two children and my cat.
Natasha Wiscombe - Special Education Needs Co-ordinator (SENCO)
Designated Safeguarding Lead, Child in Care Leader
I began my St Mary's journey 14 years ago as a Teaching Assistant, supporting children with special educational needs in the classroom and then within our Den provision. I trained to be a teacher at Exeter University in 2016 and was thrilled to return to St Mary's a year later to teach Year 4. Soon after this I gained the role as the Special Educational Needs Coordinator in 2019 – an ambition which had fuelled my decision to become a teacher. I was delighted!
I grew up in Lyme Regis so I love being by the sea and spending time outside with my family and two dogs. As a child I wanted to be a farmer, so I am lucky to now help my partner with his small holding of animals, and lifting my son into tractors each weekend.